Service Users enjoying Aromatherapy Session May 2014
Come and join us at our coffee mornings held every second Wednesday of the month between 11.00 am and 12.00 pm. Starting from 15th August 2018
This is a great opportunity to meet new people, socialise and engage in activities. These sessions will include, quizzes, games, information on healthy life style and wellbeing and gentle exercises. There will also be discussions and talks from other organisations that promote wellbeing and on other topics of interests.
We also use these sessions to enage with our service users, listening to their views and concerns and using these to tailor the services we offer to suit their requirements.
All these activities rely on our volunteer network to make the work a success.
Come along or contact us on 01902 421155 for more information.
Coffee Morning 19th September 2014
Wow! The only way we could describe the September coffee morning. We had a fun and light hearted session. We went back in the day and watched old school Oliver Samuels At Large. We intended to watch his famous Airport series, which covered four sketches. We ended up not only watching all four but also watching flight 007 and Oliver Samuels' Reverend as well.
They say that laughter is a good medicine and we proved it to be true. We laughed with Oliver through all six episodes and even though we usually finish at around 1 o'clock no one wanted to leave and we are sure if there were more we would have stayed to the very last.
It is widely expressed by one and all that coffee mornings at Moreland Trust is the place to be, see you there!
Volunteer Coordinator
Coffee morning helps me socialise with other. I find the staff very friendly and helpful.
Other Coffee Morning Venues
Bob Jones Hub - Meeting Room 1
​
Oxford Street Seventh Day Adventist Church
*Verona Court and McCalla House - Open to residents/day centre users only*
​
Contact us for dates and times
Aromatheraphy - May 2014
Aromatheraphy - May 2014
Aromatheraphy - May 2014
Aromatheraphy - May 2014
Aromatheraphy - May 2014
Aromatheraphy - May 2014
Aromatheraphy - May 2014
Chair Exercises
Gentle Exercise Session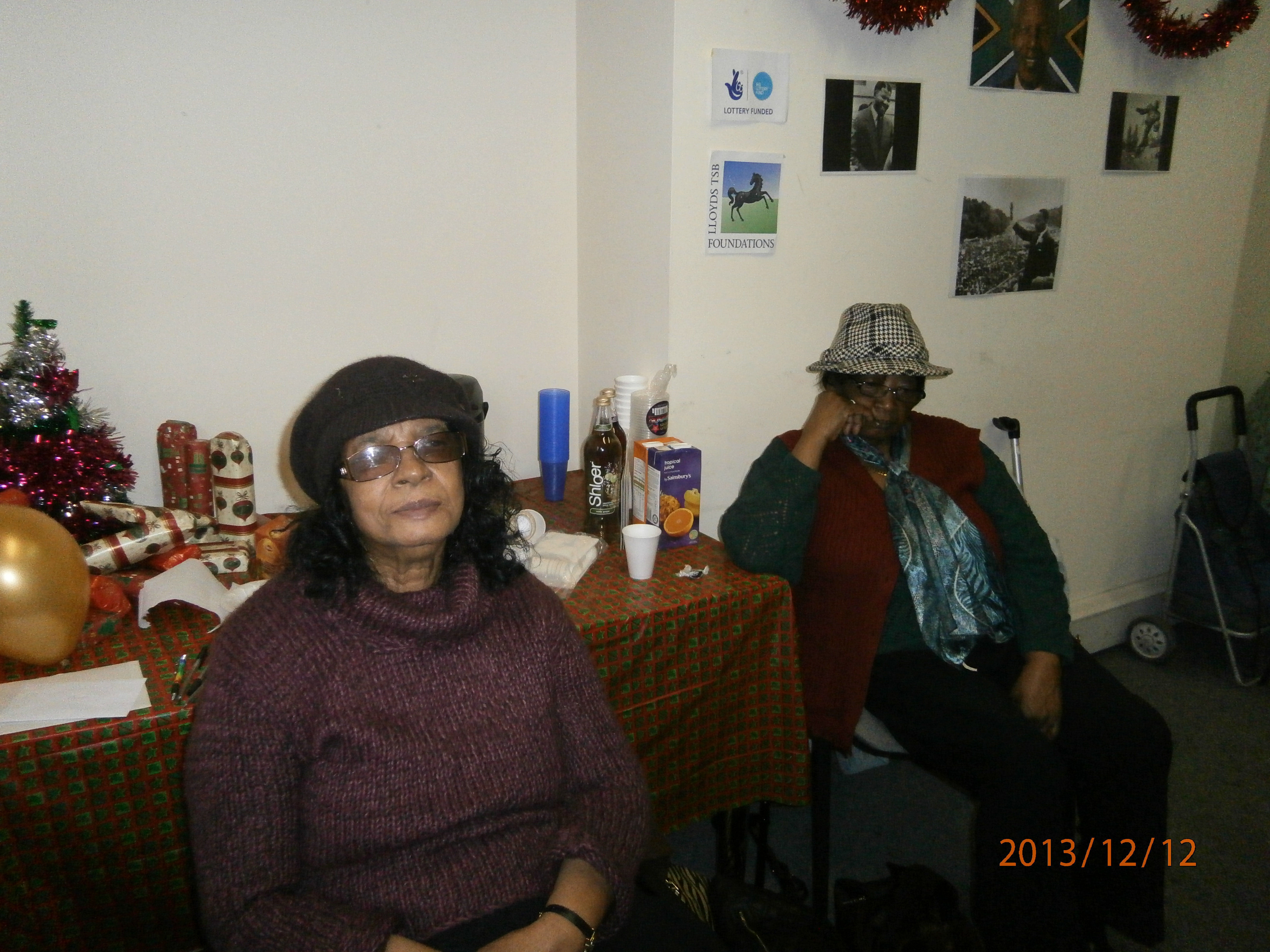 Christmas 2013
Christmas 2013
Christmas 2013